Yesterday I could score my first home-spot session of this season. It was pretty cold but it is always great and something special to ride at home. Lets hope the weather stays like that and that many sessions will follow soon.
Also I  finalized some traveling arrangements because it is almost time for the first Pkra Worldcup tourstop which will be held in Dakhla/Morocco. I will go there on the 16th of March with the comp starting on the 19th. Can't wait for that!!!!
I also uploaded a little video of a Double Hinterberger Pass onto my facebook fan page. Just click on the link and you will get there. Its cool to watch and more than 16000 people did so already!!!
http://www.facebook.com/photo.php?v=4936040796942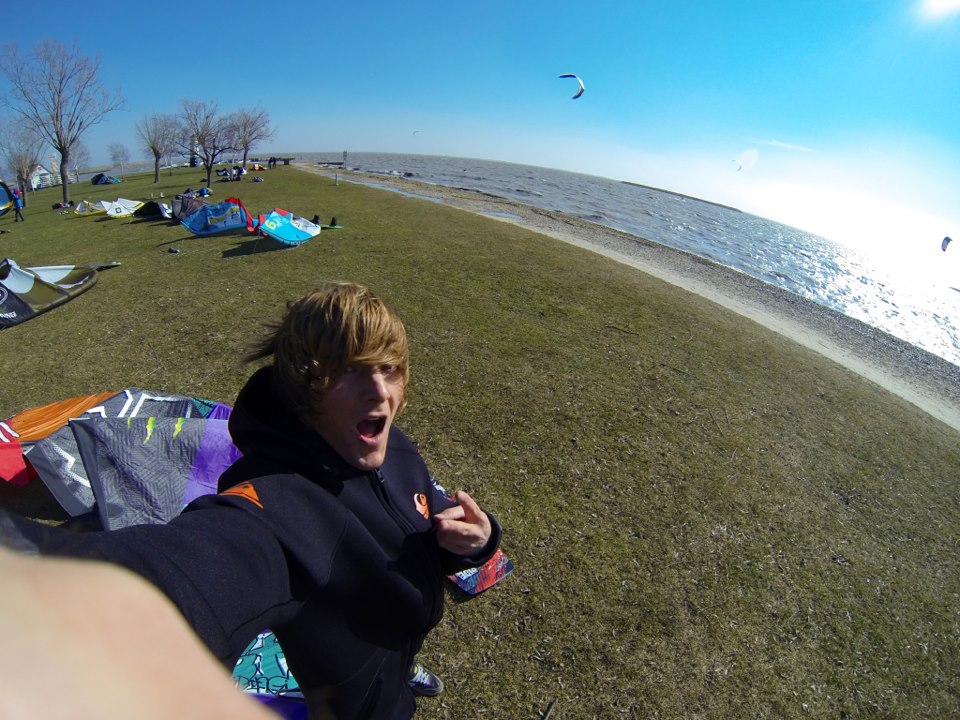 Little pic from yesterday…