Yesterday we finished the doubleelemination at the 3rd Pkra tourstop in France/Leucate. I had a excellent day and could win 4 heats in a row which brought me up to place 6.
I could beat very strong riders and so I'm quite proud about my preformance. I was up aganinst Ariel Corniel, Mario Rodwald, Mike Blomvall, Mark Jacobs and Alex Pastor. After winning against the first 4 guys I felt a bit tired in the 5th heat and so Alex took the win and got 2nd in the end.
The wind was very strong and pretty gusty. Most of the guys took their 5's and 6's. I stayed on my 7 the whole day and it was just perfect. Never felt so safe and selfconfident on an other 7. My new baby is just an amazing kite!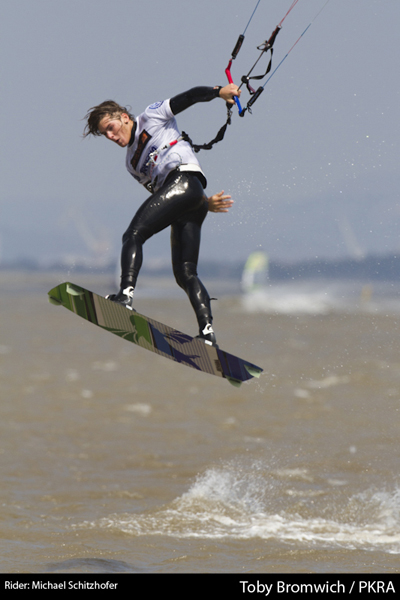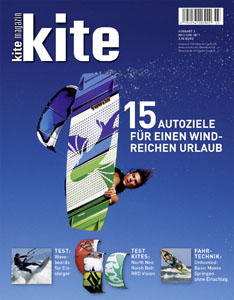 I also got a cover on a magazine again. I'm on the latest issue of the German "Kite" magazine. So all in all a great week form me!!!